Q: Is it true that the last thing Walt Disney did before he died was write the words "Kurt Russell"?
Victor, Chicago, Illinois

A [Dave Smith]: Not exactly. On his desk was a notepad on which he had scrawled some notes about future films and television shows. One of the names that he wrote was "Kurt Russell." The notes are undated, but are certainly among the last things he wrote in his office. When Kurt was at the Studio filming Now You See Him, Now You Don't, I took him up to Walt's office to show him the notes.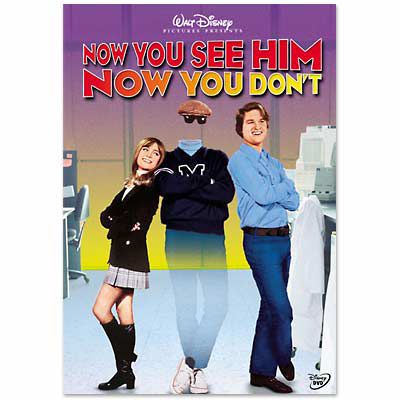 Everyday, Disney fans send dozens of questions for Disney Chief Archivist Dave Smith. Here are Dave's answers to your questions. Check back every day for a new post with a new question.

Dave Smith (born October 13, 1940) was the Walt Disney Archives founder and chief archivist which is located in the Frank G. Wells Building at Walt Disney Studios in Burbank, California. He joined the company June 22, 1970. Forty years later, on July 2010, he retired.
ºo

º

Marcio Disney Family Sites Network
º
o
º

Disney's Dream Makers
Disney Picture of the Day
Vinylmation of the Day
Disney Tales [5 Weekly tales]
The Disney History
Marcio Disney Blog
Disney Pin of the Day
Marcio Disney Digital Media