Q: Is there anywhere to view some of Mr. Disney's personal art work? My Grandfather received a painting from Mr. Disney in the '40s which we have kept in the family; however, I have never seen any of his personal oil art work displayed. I would appreciate any guidance on this.
Jean, Lake Worth, Florida
A [Dave Smith]: Walt Disney never painted in oils. He drew in pencil or pen and ink when he was a teenager, but he stopped drawing altogether in the mid-1920s when he found he could hire animators who could animate better than he could.
Click Here to read Walt Disney's short biography!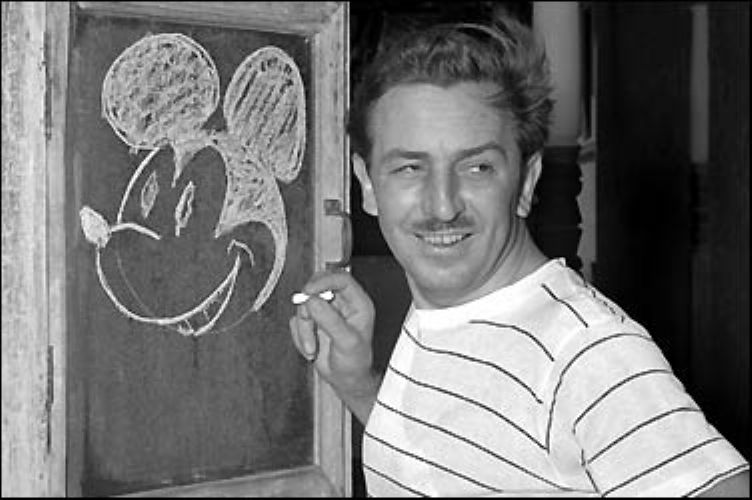 Everyday, Disney fans send dozens of questions for Disney Chief Archivist Dave Smith. Here are Dave's answers to your questions. Check back every day for a new post with a new question.

Dave Smith (born October 13, 1940) was the Walt Disney Archives founder and chief archivist which is located in the Frank G. Wells Building at Walt Disney Studios in Burbank, California. He joined the company June 22, 1970. Forty years later, on July 2010, he retired.
º
o
º
º
o
º
Marcio Disney

Family Sites Network
ºoº